Blog
Details

Hits: 1176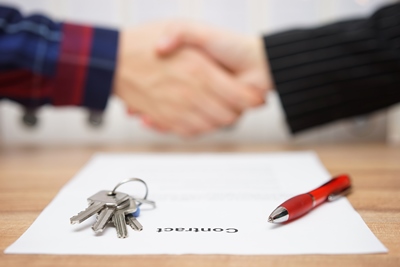 As a landlord, your main aim is to make money on your investment with the least amount of hassle. With all the potential changes in the rental sector, this may seem challenging.  All Mayfair staff are trained to give you expert, professional advice, ensuring you don't make any poor decisions or invest your money unwisely. We'll create a tailor-made package that's as stress and hassle-free as possible whether this is a 'Let Only' or 'Fully Managed' service. 
Details

Hits: 1786
We have two vacancies within the Crewkerne and Beaminster office, please see below for further information and forward your CV to the below email address;
Details

Hits: 816
Buyers in the South West paid 2.3 per cent more than the average price in the South West (£262,000) in December for a property in North Somerset.
Across the South West, property prices are higher than those across the UK, where the average cost £235,000.
Over the last year, the average sale price of property in the region
rose by £1,600 - putting
the area 25th among the South West's 36 local authorities for annual growth.
The boost contributes to the longer-term trend, which has seen property prices in the area achieve 0.6 per cent annual growth.
North Somerset underperformed compared with the 0.3 per cent rise for the UK.
First-time buyers spent an average of £220,410 on their property - £550 more than a year ago, and £44,430 more than in December 2014.
By comparison, former owner-occupiers paid £301,740 on average in December - 36.9 per cent more than first-time buyers.