Blog
Details

Hits: 502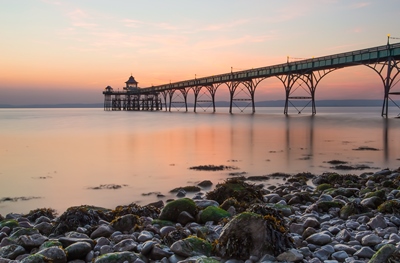 For homeowners in Clevedon it's good news - as it's official that house prices in Clevedon rose the most in 2017, over and above anywhere else in the UK!
A report by property portal Zoopla has recently revealed that house prices grew by a staggering 11.6% during 2017 which, with an average property price in the town now at £334,245, works out at a whopping £38,772 since January!
 Just by owning a home in Clevedon and elsewhere, homeowners have been unknowingly racking up almost £30 per day on their property. The average price increase for homes in the UK was £9,652.
Details

Hits: 478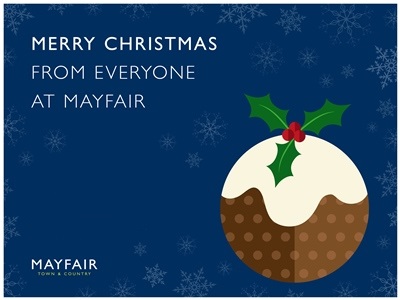 To all our clients and friends...
We wish you a very Merry Christmas and a very Happy New Year!
From the entire Mayfair Town & Country​ team.
Details

Hits: 471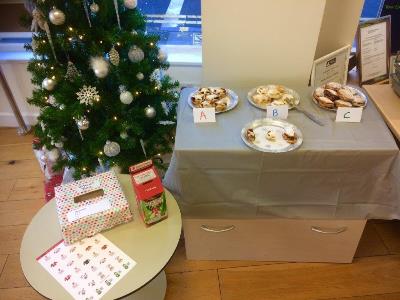 Denleigh, Mandy and the team from the Weston-super-Mare office did their bit in a festive knit for Christmas Jumper Day on Friday the 15th December.
 They made three batches of their own mince pies in a quest to take the title of Mince Pie Bake Off Champion in aid of the Save the Children charity.
 The public sampled each baker's mince pie in exchange for a donation, and were to pick whether A, B or C was their favourite.
 Once the votes came in it was confirmed that Mandy's mince pies were the tastiest (as voted by you), and that through your kind donations the team raised just shy of £60 for Save the Children, so thank you!
Details

Hits: 529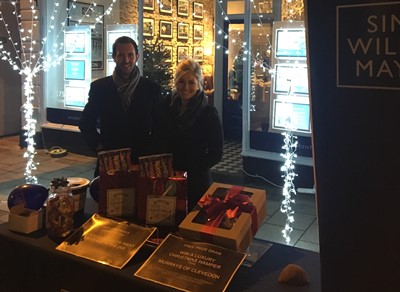 The Simon Williams Mayfair team had a wonderful evening at the St Nicholas Fayre on December 7th, which is held every Christmas on Hill Road, Clevedon.
Our Clevedon branch opened late to welcome the public through their doors for mince pies, warming mulled wine and nibbles!
We had 126 entries in total for our two competitions, which tested entrants' knowledge of Clevedon for the chance to win a hamper from Murrays, and sweets and selection boxes for the children who gave the closest guess to the number of sweets in the jar!
---
Details

Hits: 486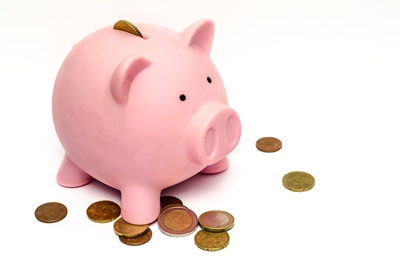 Chancellor Philip Hammond has today revealed in the Autumn budget that stamp duty will be abolished immediately for first-time buyers buying a home of up to £300,000. What this means is that for properties costing up to £500,000, no stamp duty will be paid on the first £300,000, with 95% of first-time buyers seeing stamp duty cut, while 80% will pay none at all.
Although this immediately looks positive for first-time buyers, the Office for Budget Responsibility (OBR) said the main people benefitting would actually be existing homeowners, because it expects all house prices to...