Blog
Details

Hits: 103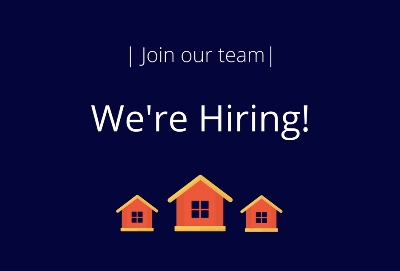 Lettings Consultant – Worle
We are looking for someone to take on this role, they will be responsible for increasing new business levels, conducting valuations, maintaining and developing strong relationships with landlords, alongside other office duties.
Must have excellent communication & negotiation skills with a strong customer focus, full UK driving licence and a minimum 1 year of lettings experience. Further information listed below;
---
Details

Hits: 195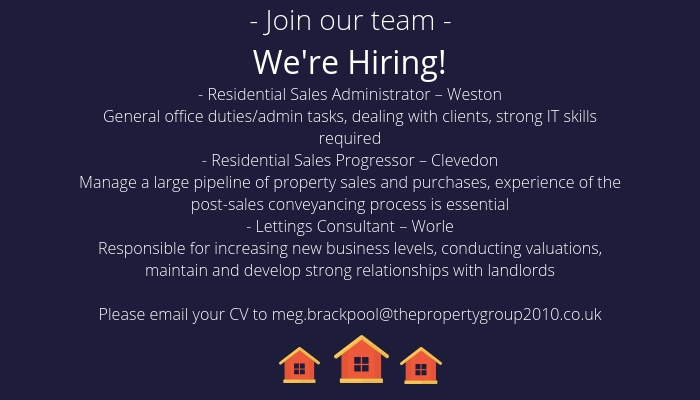 Mayfair Town and Country have the following vacancies across Weston, Worle and Clevedon. Please see further information on job roles and experience required.
Please forward a CV to This email address is being protected from spambots. You need JavaScript enabled to view it.
---
Details

Hits: 125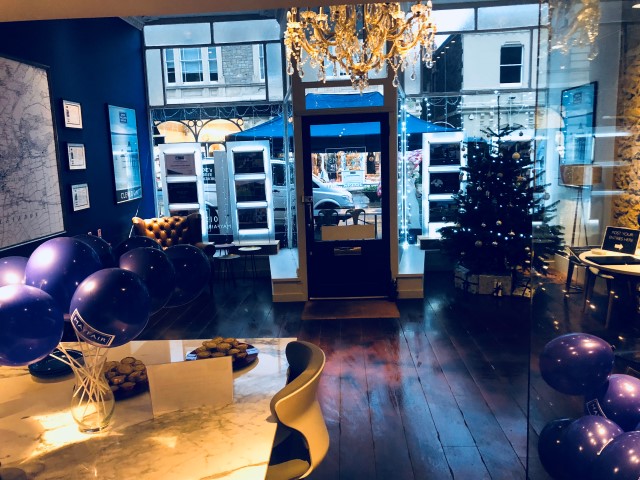 We have been busy with Christmas fayres across the board this season; it started with Ilminsters' Victorian Christmas Festival where the office stayed open late to serve mulled wine and mince pies. This was followed by the St Nicholas Fayre in Clevedon last week, the rain didn't deter the crowds and the office was full of people enjoying a mince pie and a drink, there was the 'Guess the number of balloons' competition, where winners enjoyed a luxury hamper, prosecco and the children received a toy voucher and selection boxes.
Friday 7 December 2018 saw Worles' Christmas fayre come to town again, the office stayed open later to bring some festive cheer by serving a bit of fizz and mince pies. They held a 'guess the Mayfair bears name' competition where winners will be announced this week. 
Thank you to everybody who came along, great to meet everyone!
Details

Hits: 166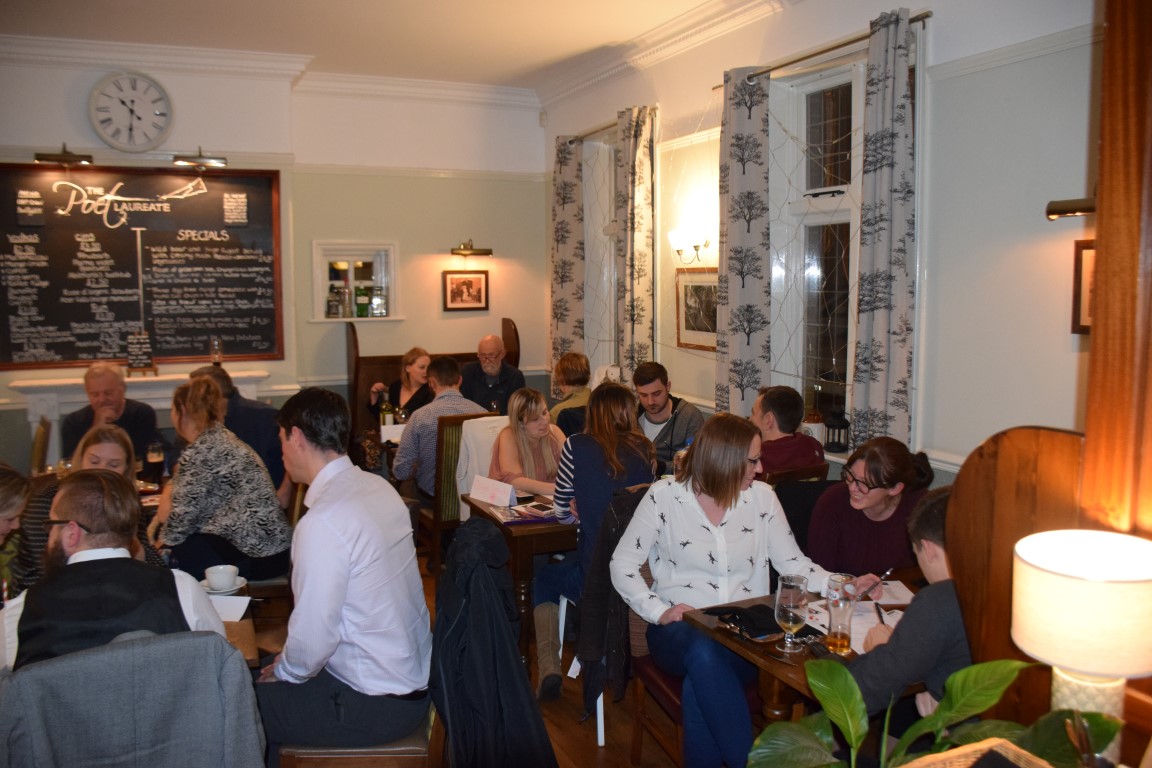 On Tuesday 27 November 2018, Mayfair Town and Country hosted another charity quiz night in aid of the Dorset County Hospital Charity's Cancer Appeal at The Poet Laureate, Poundbury. Yet again it was another success and there was a fantastic turn out, including lots of locals and even some dogs came along!
The Poet Laureate kindly donated the use of the venue and 10% of all revenue on the night and along with ticket sales and raffle tickets, the total raised was £758.72!
Mayfair Town and Country would like to thank everybody who came along and are thrilled with the amount raised.
Details

Hits: 203
The prestigious EA Masters event took place in London on Friday 12 October 2018 in which agents from around the country were invited to attend. Mayfair Town and Country were shortlisted for the Best Estate Agent Guide award for 'Exceptional Performance in Lettings'. On the night, we were delighted to be announced as finalists and rated within the top 4% in the country.
The Best Estate Agency Guide 2019 is supported by Rightmove and the Property Academy, who look at the performance of estate agents over a 6 month period by analysing information from Rightmove which includes the amount of time taken to let a property, customer experience and market share.