Blog
Details

Hits: 470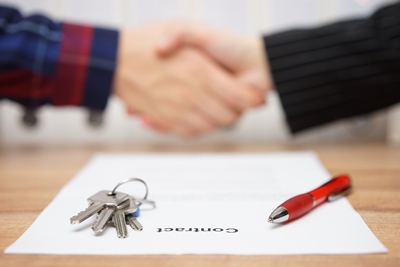 The consultation on the government's proposal of minimum-term tenancies came to an end last recently, with many landlords left wondering of the outcome.
The official consultation had been triggered by the government saying that 80% of tenants currently have contracts of 6 or 12 months, but many want longer tenancies, with Housing Secretary James Brokenshire claiming this to be unfair - particularly for families with schoolchildren who may be required to uproot due to the terms of their tenancy.
---
Details

Hits: 300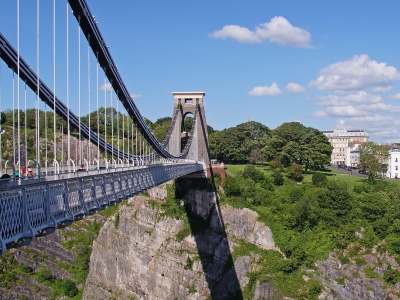 Rightmove's rental report for Q2 2018 has revealed some promising figures for us in the South West. The report has shown that properties in our region are being let out the fastest of the whole of the UK, taking an average of just 29 days (compared to 30 in 2017), with the slowest being 44 days in the North East. The national average is 36 days from the time a rental property goes on Rightmove until it is marked let agreed, which is the same as last year. Of particular note though is actually here in Bristol, which alone is averaging times as short as just 22 days.


---
Details

Hits: 331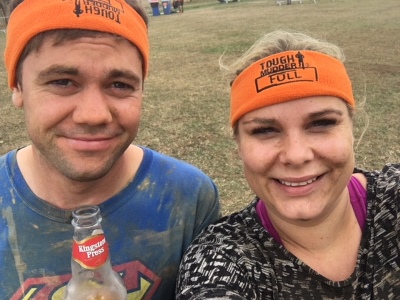 Well done to Louise, lettings manager of our Clevedon branch and her husband Adam, who completed the 10 mile Tough Mudder challenge on Sunday 19th August at Badminton Estate in Gloucestershire. They raised a total of £315 for one of Mayfair's main sponsored charities, Weston Hospicecare. 
Details

Hits: 287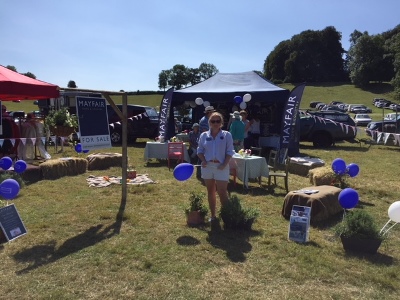 Harriet, Jeremy and the teams from Beaminster and Dorchester enjoyed a glorious day as sponsors of the annual Cattistock Countryside Show on Sunday 5th August.
As always there was lots to see and do – handmade arts and crafts, local food and drink, traditional country craft demonstrations, working dogs, horse showing and more.
Mayfair couldn't resist forging a team to take part in the Tug of War and Car Musical Chairs events, whilst Harriet was invited to sample the local fare at the sponsor's lunch.
Details

Hits: 652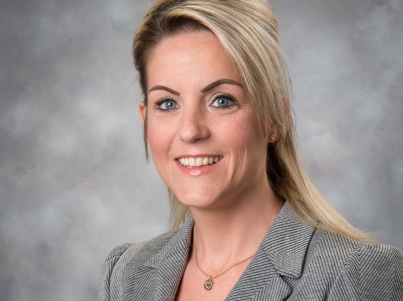 Mayfair Town & Country is pleased to announce that Anna Tucker has been promoted to company Head of Compliance and Training Co-ordinator.
Anna fills the role having worked for Mayfair Town & Country and the Property Group for 7 years, previously working in-branch as part of the Lettings customer-facing team, and more recently as PA to their Operations Director, David Powell.
Prior to joining the company in 2011, Anna had spent 15 years working in the property letting and management industry in managerial roles.
---